Home time is very important to me, and my 2 daughters, and my wife Rosie are the big loves of my life. Please check out Rosie's
online Etsy shop
and
like
her
Facebook page
: for an array of beautiful handmade collage cards.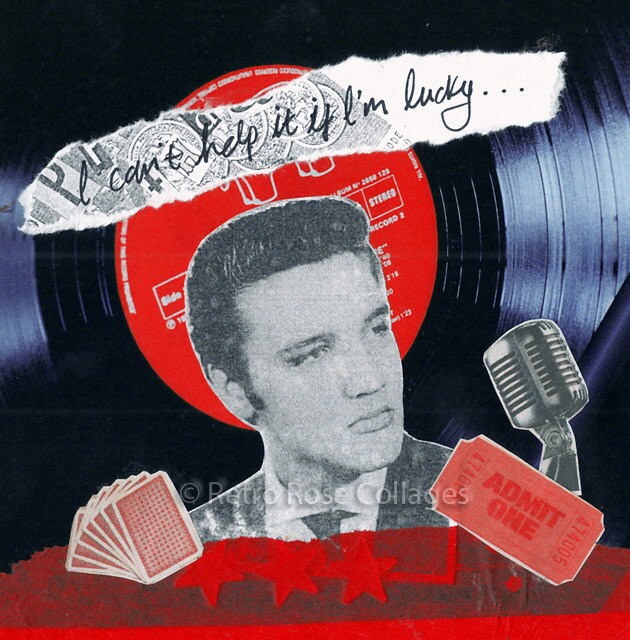 In addition, I can often be found on cold Saturday afternoons (and occasionally wet Tuesday evenings), cheering on the
Mighty Blue and White Stripes
at the AMEX Stadium. When my eldest daughter sees someone playing football on the telly she always asks:
"Daddy, is that Peter Ward?"
That's my girl.
Championshop 2011-12 - Table:
Back to CV